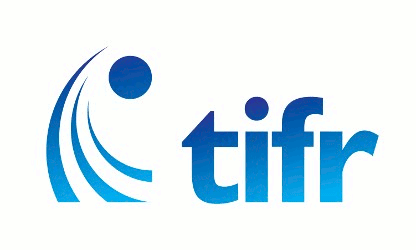 Welcome to Rajiv V. Gavai's Homepage
---
Home | Research | Talks | Gallery | Contact
---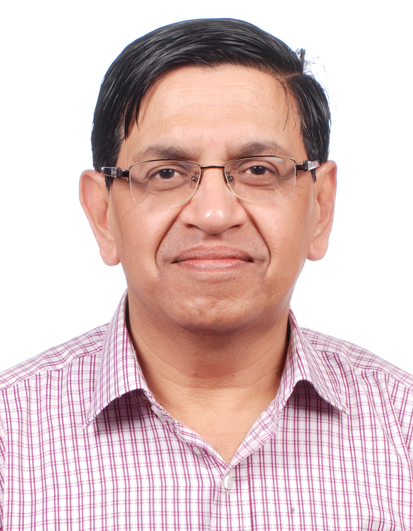 Profile :
Name: Prof. Rajiv V. Gavai
Current Positions :
- Senior Professor & Chair, Department of Theoretical Physics
- J. C. Bose Fellow, Dept. of S & T, Govt. of India
Fellow of:
- Indian National Science Academy (INSA), New Delhi
- Indian Academy of Sciences (IAS), Banglore
Research Work:
Current Research Project [ View ]
List of Published Papers [ View ]
Recent Talks [ View ]
My Radio Interview July 22, 2016 (in Marathi) [ View ]
My Radio Interview July 29, 2016 (in Marathi) [ View ]
My work in TIFR on TV (in Marathi) [ View ]
A Brief History :
Rajiv V. Gavai earned his B.Sc. and M.Sc. degrees from Nagpur University and IIT Mumbai respectively. He then joined the Tata Insitute of Fundamental Research, Mumbai, where he worked on Strong Interaction Phenomenology under the supervision of Prof. Durga Prasad Roy, FNA. After obtaining his Ph. D. degree from the Mumbai University in 1981 on Baryonium and related phenomenology, he went to Germany as an Alexander von Humboldt Fellow to work with Prof. H. Satz of University of Bielefeld in the area of quantum field theory on space-time lattices. He stayed on as a visiting professor in the Interdisciplinary Center for Research in Bielefeld up to 1984, and moved subsequently to Brookhaven National Laboratory, New York as a research associate. He came back to India in 1986 and joined the Tata Institute of Fundamental Research, where he is currently a Senior Professor & Chair of the Theoretical Physics department.
Interests :
Scientific (What he has devoted his life to):
- Particle Physics at the LHC
Non-Scientific (What he does when he takes a break):
- Nature
- Watch Cricket , Football, Tennis
- Monday Night Comedy
- Indian Classical Music (Tanarang & Swar Ganga)
- Watch Movies (Old Hindi/Marathi Movies & Art Films)
- News Websites ( BBC , New York Times)
Not necessarily in that order...